Access USA's 2023 P&C Market Outlook Reports
Insurance market rate trends, challenges and solutions.
Since 2019, the commercial insurance sector has been grappling with a hard marketplace – one that is particularly less friendly to insurance buyers. After all, the increased frequency and severity of claims, growing social inflation issues, lasting complications created by the COVID-19 pandemic, evolving cyberthreats and worsening natural disasters have fundamentally reshaped the insurance market.
Review the reports at no cost or obligation by submitting the form on this page. Upon submission you will immediately be sent an email containing a link to the full reports.
[ALL FORM FIELDS REQUIRED. ACCESS SENT TO EMAIL ADDRESS PROVIDED.]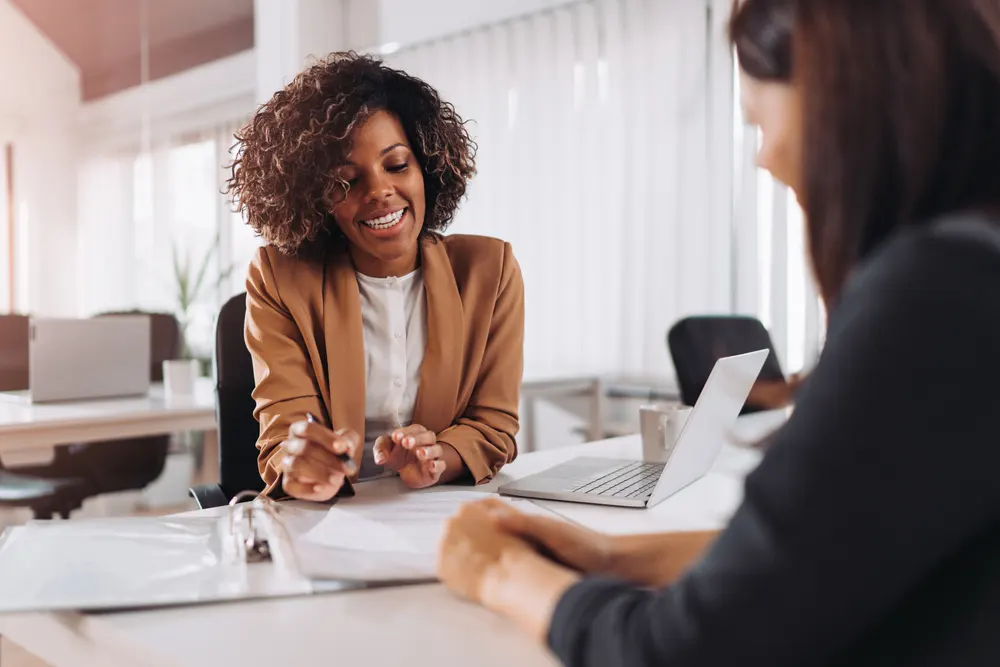 Compare home insurance rates in West Virginia You've undoubtedly seen countless insurance commercials while watching shows and sports on TV. Catchy mascots, slogans, and other …